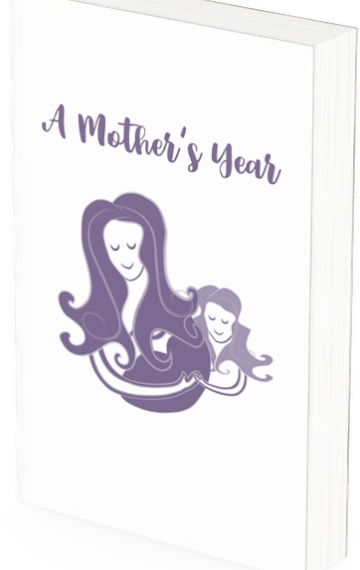 $22.29 Approx
Publisher:

Independently Published

Editor:

Cara Szellemes

Edition:

1

Available in:

Paperback

ISBN:

1713103869

Published:

November 25, 2020
Buy Now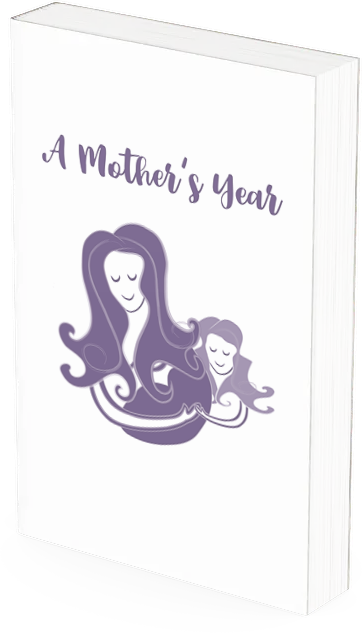 My 20-year-old recently moved out of the house. And while I was excited about his new adventure, a little piece of me felt sad when I walked into his empty bedroom. It marked the end of his childhood. How quickly time flies.
As a mother, I want to enjoy every moment with my children, empower them to be the best versions of themselves and acknowledge them for their greatness but I also want to take a moment to reflect on my own accomplishments. Let's face it, being a mother is often a thankless role.
This journal brings a little mindfulness to every week of the year and empowers you to reflect on those wonder-filled moments, be grateful for the small wins and acknowledge the big leaps forward you take alongside your growing kids. May you fill it up with memories, milestones and moments!