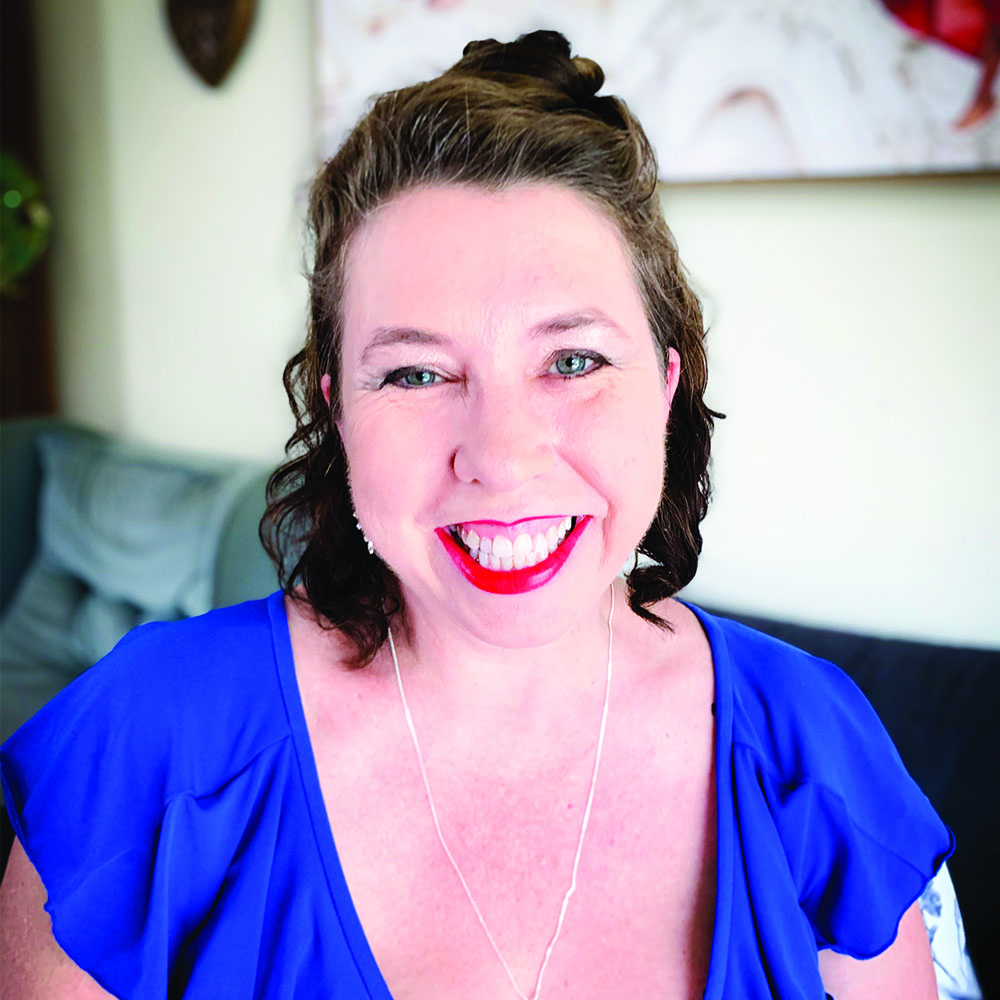 Hi, I'm Cara. I'm an ADHD-fueled author, entrepreneur and creator with an insatiable curiosity about human potential. I work with subject-matter experts, entrepreneurs and marketers looking to leverage thought leadership to build authority, establish trust and open the door to new opportunities.
As a professional communicator and business mentor for more than 28 years, I used to teach that the most effective way to build your personal brand was to create authoritative content and share it with everybody.
However, in the past couple of years, I've discovered that I had it backwards. In our post-Covid world, people hunger for authenticity in both personal and business relationships, not glossy brochures and impressive words. The truth is, you are more likely to show up as someone who can be trusted and listened to when you get deeply interested in what your audience cares about.
How do you do that? Well, that's what you get to discover when you work with me. I am committed to showing you how to stop wasting time creating thought leadership content no one cares about. Instead, I want to empower you to do what really works when it comes to establishing your personal brand and have more fun in the process.
To learn more about my mentoring program, Listen Up, connect with me via email (cara [at] caraszellemes.com), join the Listen Up Club on Club House and follow me there at @caraszellemes.
My journey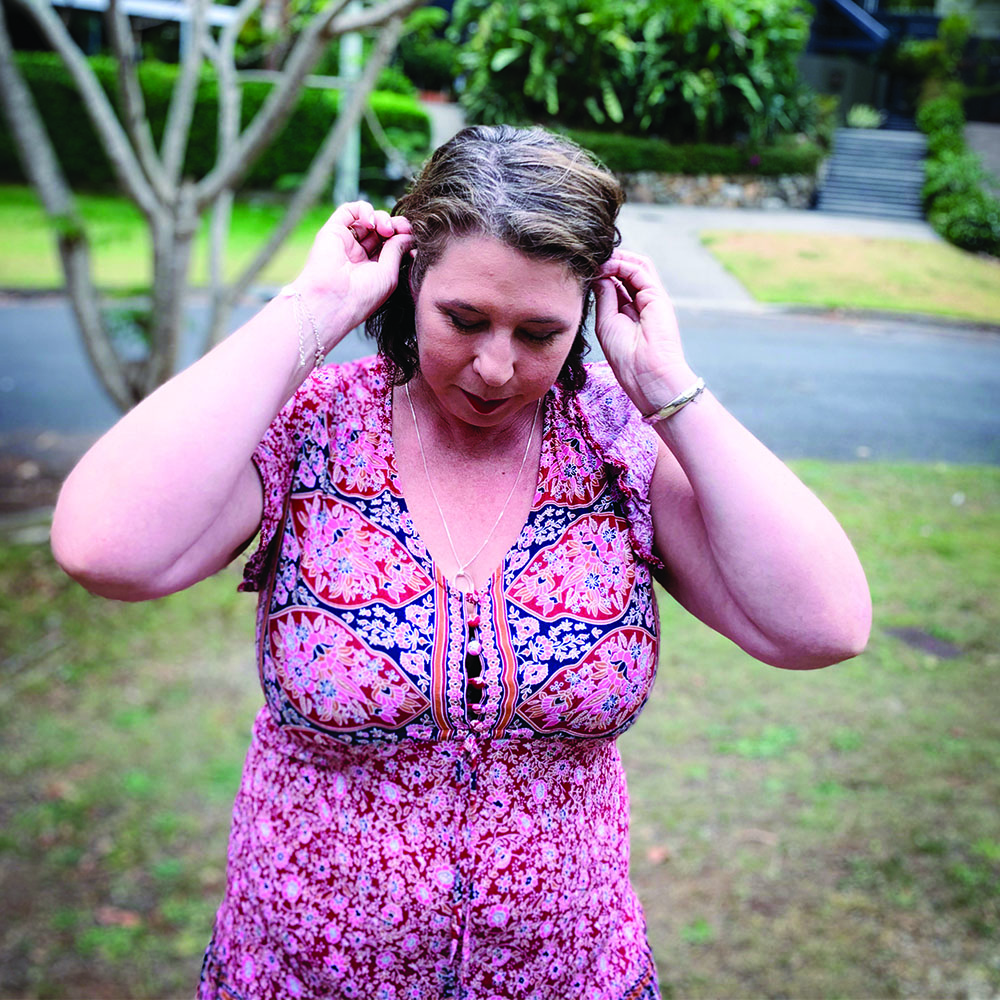 At 9 years old, I walked into a shop filled wall to wall with handmade calico dolls. The owner smiled and said, "would you like some felt? If you make something I could sell it in my shop." I took the felt and started what became a lucrative enterprise making bookmarks, small dolls and teddy bears. Sometimes I'd make $20 in a week! That was the start of my journey as an entrepreneur.
In my adult life, I've always been drawn to entrepreneurship and innovation and while I have enjoyed a measure of success in my ventures, I always felt like something was blocking me, that was until I discovered the power of listening.
Growing up as a child with serious attention deficit issues, I remember being told "you don't listen." In fact, I was told this so often, I decided they meant "you can't listen." I literally thought that I had a listening disability.
So, I would enter every conversation with massive anxiety. And guess what, anxiety really doesn't make listening easy. Instead, it kept me in my own head and disconnected from others.
The shift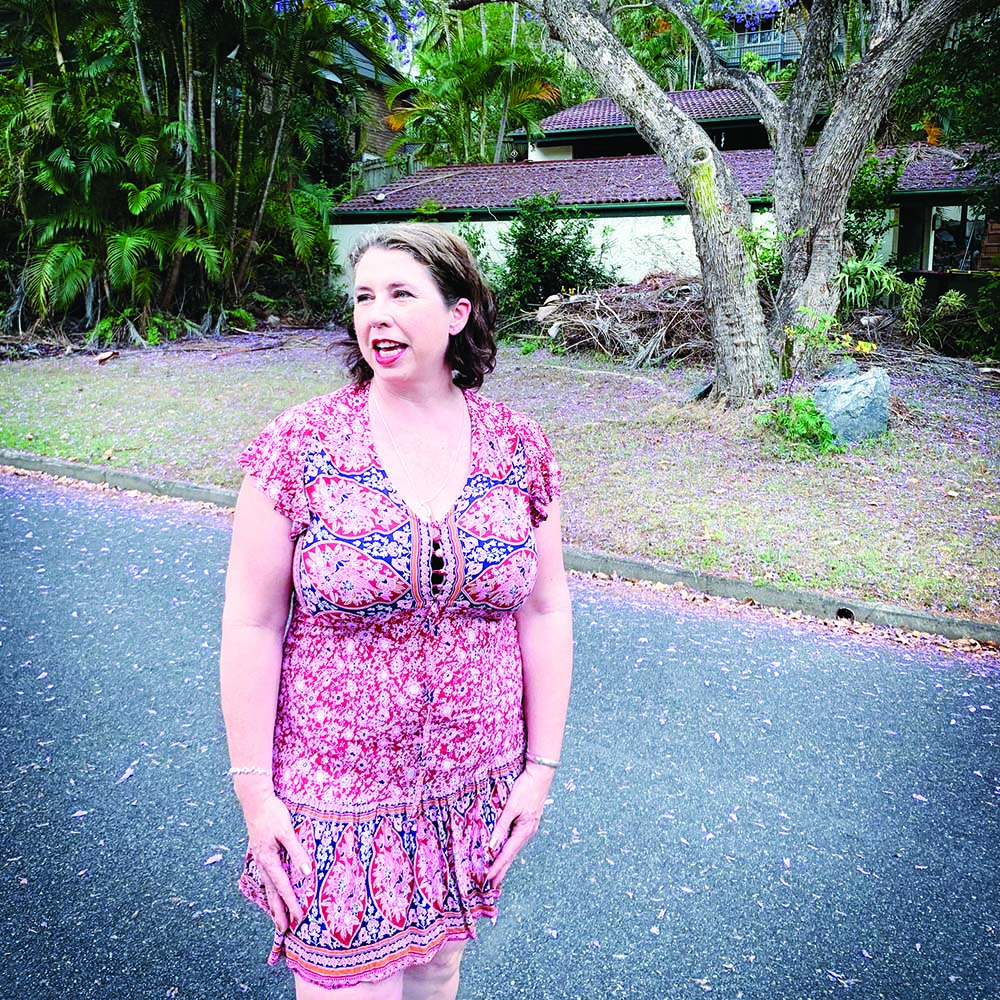 I discovered that being fulfilled in life had nothing to do with my desires, talents, abilities, winning formulas and strategies and this was a massive shock to me.
In 2018, while doing a leadership program, I experienced a game-changing and fundamental shift that altered my relationship to listening. In a moment of deep clarity, I discovered that the story I'd told myself about not being able to listen was completely untrue.
It wasn't anything earth-shattering that led to this discovery, just a simple task where I had to relate back to my exercise partner her experience of life at that moment. When she confirmed that I got what she was experiencing, it was like this massive mountain shifted before my eyes. In fact, it was so overwhelming I sobbed.
All of a sudden I saw people differently, I saw myself as someone who could connect and I discovered opportunities that I never would have seen had I remained stuck in my head.
When I started employing deep listening techniques in my work, I was astounded at just how effective conversations were for sparking ideas, building business relationships and discovering new growth opportunities.
Despite having built my career on creating written content, I stopped writing long-form thought leadership pieces that came out of my head and I started to hone my listening skills and write from what others' shared with me. I started talking to random strangers about what mattered to them everywhere I went and interviewed over 100 people in 3 different countries. I picked up the phone every day and called someone from my contacts list. I visited people I hadn't seen in years and I listened. And the experience was transformative.
The transformation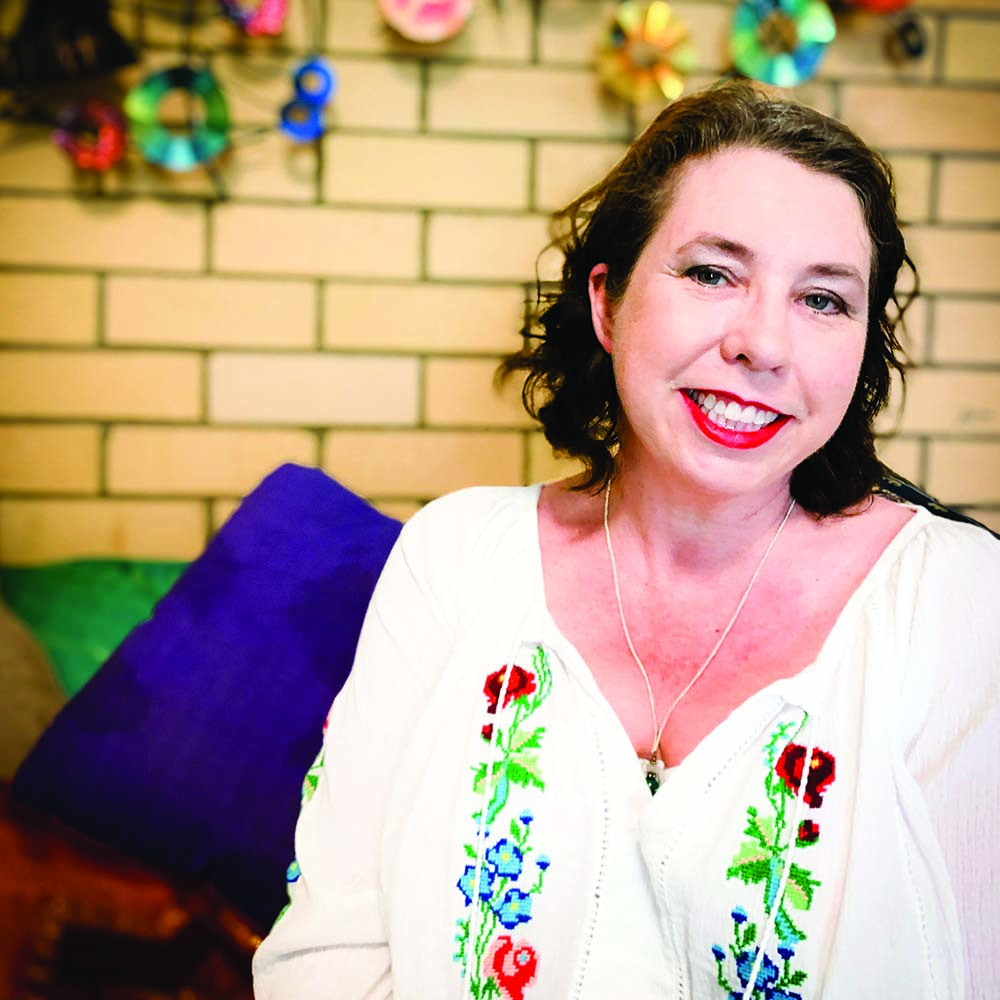 The surprising impact of doing this was the ripple effect it had on my entire life. Many of the things I once thought were immovable have shifted. I now have deep caring friendships with phenomenal humans, an epic relationship, dramatically improved health and vitality, work I love doing every day that makes a difference to humanity, and tools that empower me to connect with anyone with ease and confidence, from CEOs and celebrities to students.
What I'm working on now
In my day job, I work as a copywriter and community manager for a small innovation team, AquaLAB, within a very large professional services company, GHD, to create a world that sustains our most precious resource, water. I also host the Future Water podcast and am privileged to connect with and learn from water industry leaders across the globe.
Alongside this, I have developed a powerful coaching program for subject matter experts, changemakers, marketers and innovators who want to develop their thought leadership. My approach is easier, more fun and more effective than traditional content marketing methods (that I used to stand by). I've also launched a new platform to help brand storytellers and subject-matter experts create remarkable content fast. You can sign up for free to access my basic range of writing prompts and templates and upgrade for coaching and fresh writing prompts every week. Sign up here.
Follow me
Blogs
Facebook Pages:
Instagram Accounts:
Clubhouse:
Do you want to build your authority in your industry?
My groundbreaking Listen Up program will empower you to build your authority as an industry leader so you can open the door to new business growth opportunities, be more innovative and have more fun in the process. Please reach out via LinkedIn message if you are interested in learning more about my mentoring program. Packages start at $1000 for 4 one hour mentoring sessions per month.
I also offer corporate podcast production and hosting packages. Please message me to share your requirements.
Why all the different author names?
As an author and creative, I used to be known under my married name as Caroline or Cas McCullough. I have now changed my name unofficially everywhere and will soon change it officially, passport and all. If you want to know why read my blog post on why I am changing my name here.