Communicate & innovate with confidence, humanity and authenticity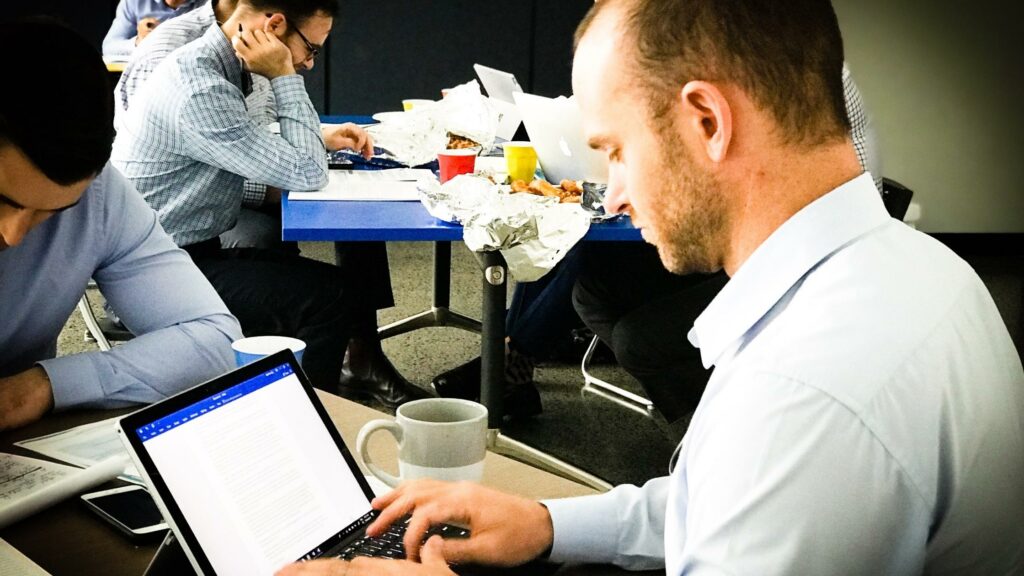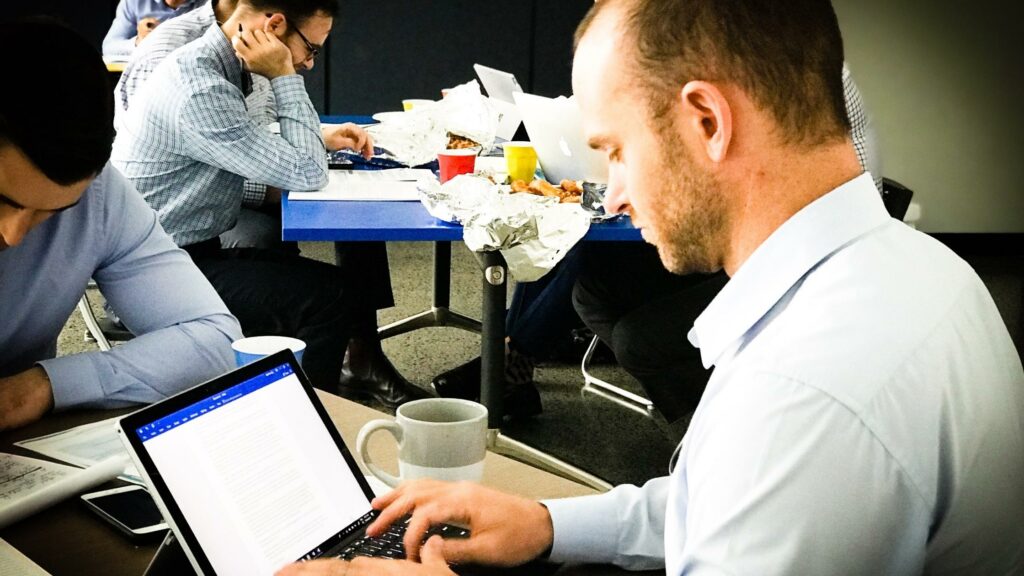 Even the most accomplished people in the world can lack confidence and experience imposter syndrome with writing, creating videos and podcasts. 
That was me once upon a time. The anxiety was palpable, but now I can talk to anyone in any setting without breaking a sweat and I want you to experience that too.
My goal is to empower you to be more confident as a leader in your field so you can powerfully share your expertise with the world. To learn more about working with me, sign up for a free discovery session below. 
When brands try to be professional and don't share about the humans who work behind the scenes, don't feature their client success stories and don't share inspiring stories of transformation, they can get lost in a sea of irrelevance. People relate to and buy from people, so putting a human face on your brand matters. I've worked with a huge variety of organisations to create more human content. If you want to know how I can work with you, book a 15-minute discovery session with me.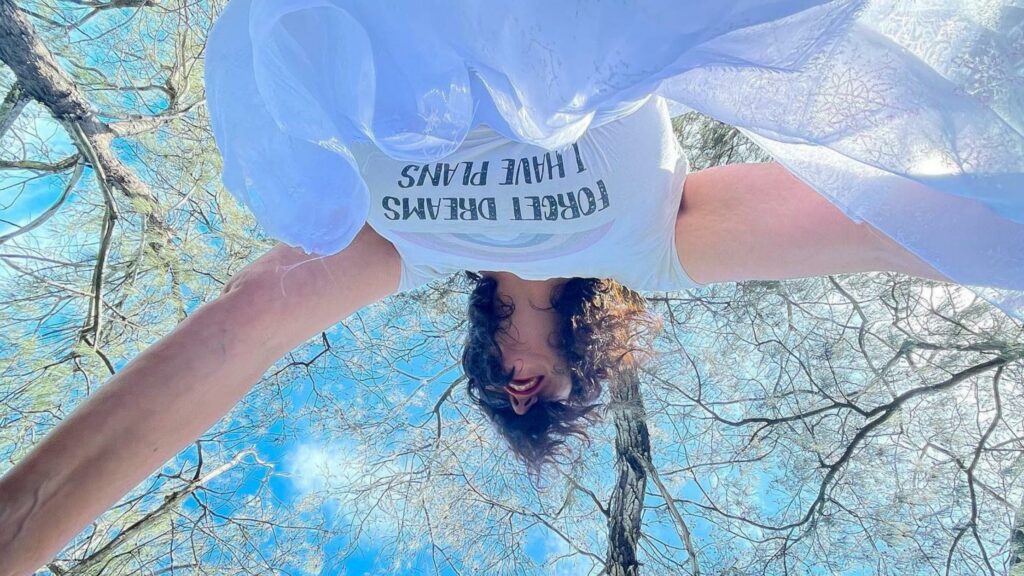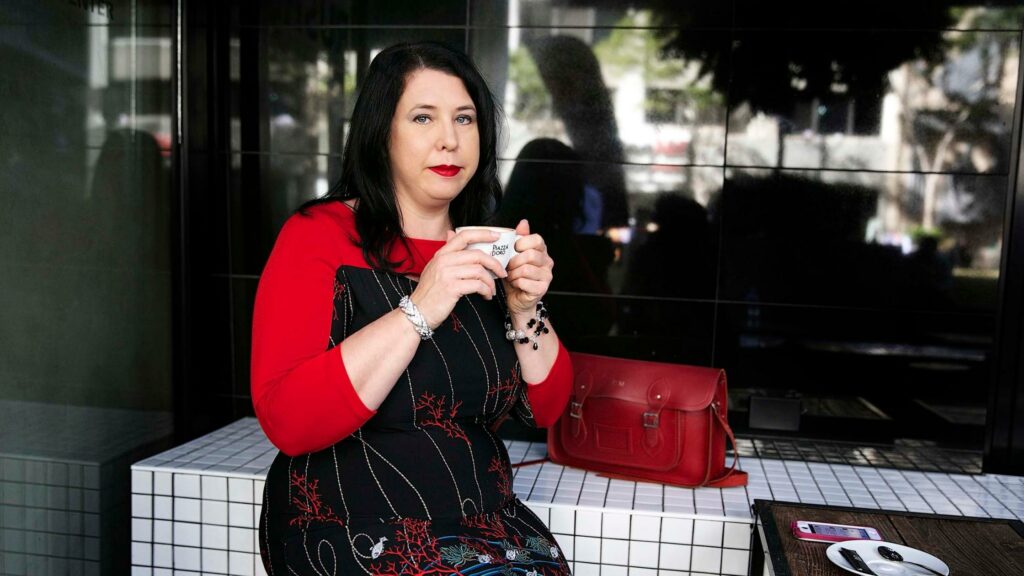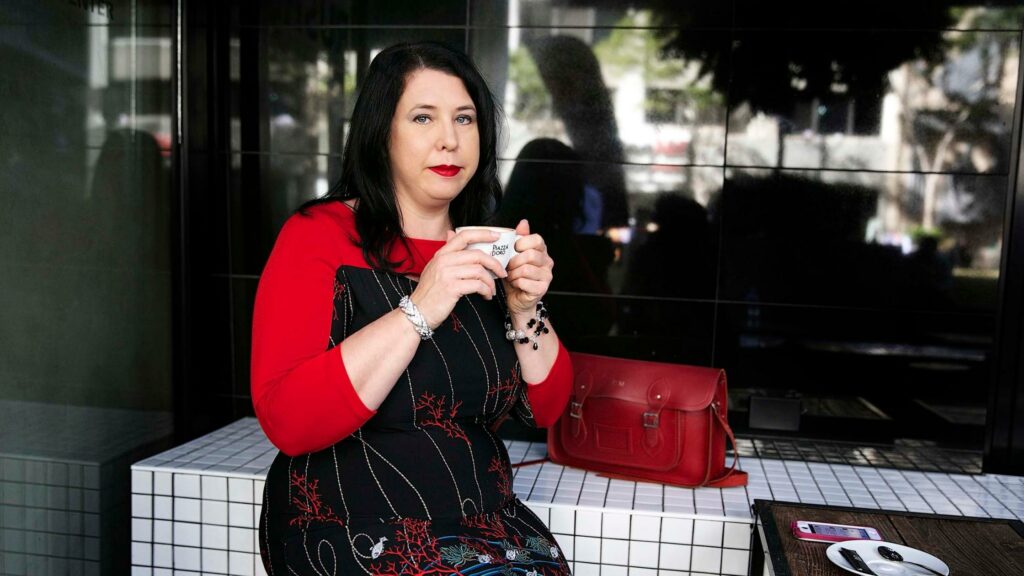 Today's consumers value authenticity, vulnerability and heart. They know they have choices and they do their research. Being authentic doesn't mean you can't be professional. People can smell marketing speak a mile off. I've helped lawyers, accountants and even scientists tap into their authentic voice. It's one of my superpowers and I'd love to help you. If you want to know more, book a discovery session with me.
When you hire me, you get the benefit of almost 30 years of expertise in marketing, communications and tech product development. There's not much I haven't done. In fact, sometimes I forget others can't read my mind so, I've put together a selection of projects that I'm proud of.
What I can tell you is that I am a neurodiverse, multi-award-winning content strategist, content marketing manager, copywriter, podcaster, published no. 1 Amazon best-selling author and digital marketer. I've worked across multiple industries, including Web2 and Web3, in finance, the arts, small business, and innovation.
Notable organisations I've worked with include: GHD, Missing School, The Woodford Folk Festival, Flying Arts Alliance, Suncorp, Food Connect and PAC Blockchain.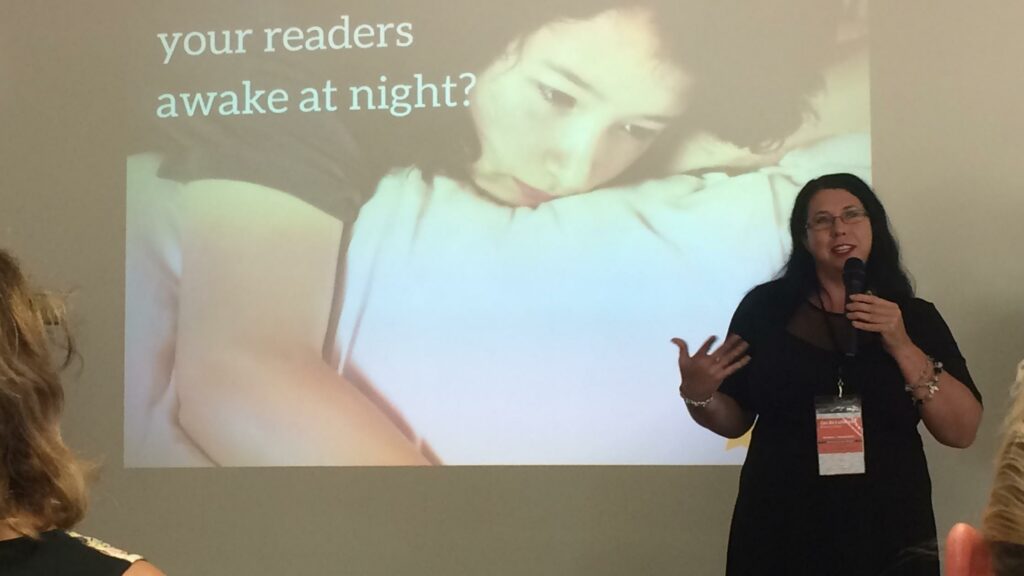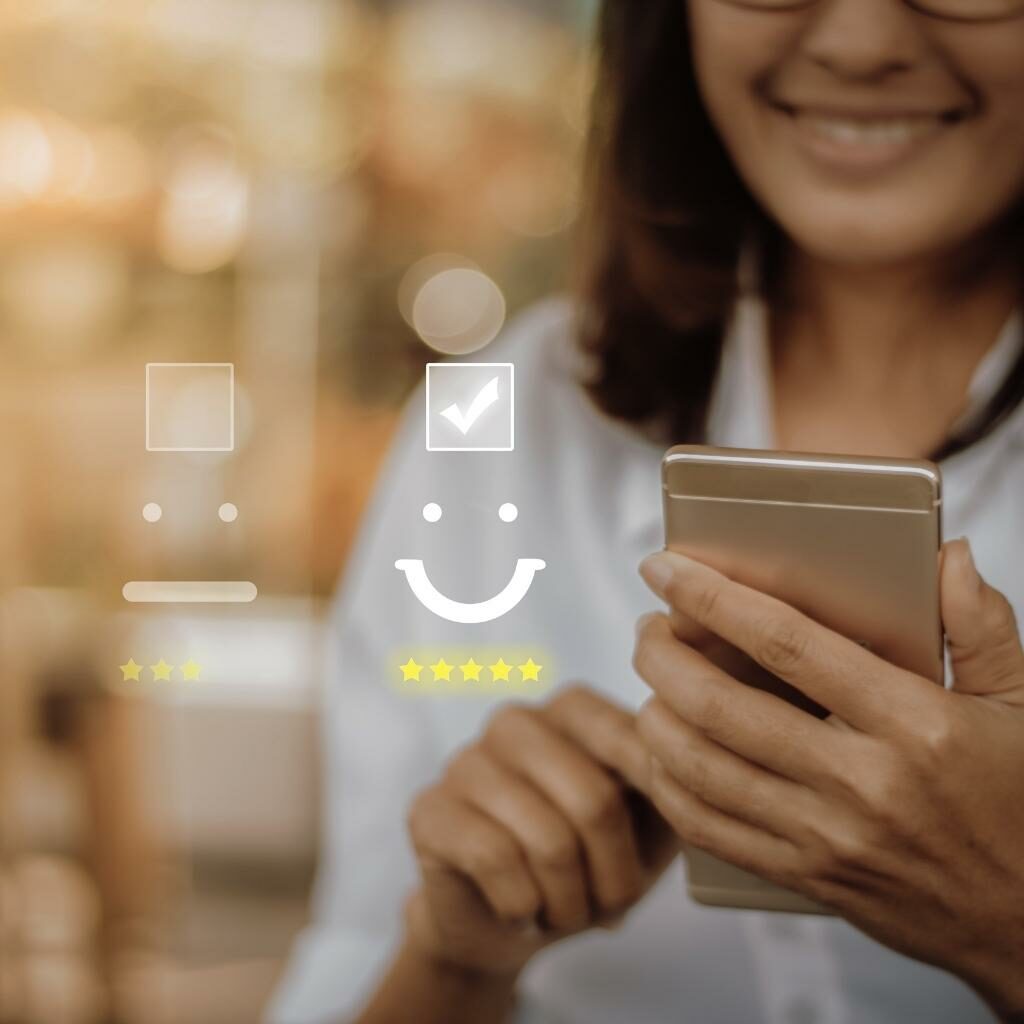 How human-centred is your brand?
Find out in this quick, 5 minute quiz.