Deprecated
: str_replace(): Passing null to parameter #3 ($subject) of type array|string is deprecated in
/home/dh_bhqvg2/caraszellemes.com/wp-content/themes/genesis/lib/functions/image.php
on line
116
Deprecated
: str_replace(): Passing null to parameter #3 ($subject) of type array|string is deprecated in
/home/dh_bhqvg2/caraszellemes.com/wp-content/themes/genesis/lib/functions/image.php
on line
116
Deprecated
: str_replace(): Passing null to parameter #3 ($subject) of type array|string is deprecated in
/home/dh_bhqvg2/caraszellemes.com/wp-content/themes/genesis/lib/functions/image.php
on line
116
Deprecated
: str_replace(): Passing null to parameter #3 ($subject) of type array|string is deprecated in
/home/dh_bhqvg2/caraszellemes.com/wp-content/themes/genesis/lib/functions/image.php
on line
116
Deprecated
: str_replace(): Passing null to parameter #3 ($subject) of type array|string is deprecated in
/home/dh_bhqvg2/caraszellemes.com/wp-content/themes/genesis/lib/functions/image.php
on line
116
Deprecated
: str_replace(): Passing null to parameter #3 ($subject) of type array|string is deprecated in
/home/dh_bhqvg2/caraszellemes.com/wp-content/themes/genesis/lib/functions/image.php
on line
116
Deprecated
: str_replace(): Passing null to parameter #3 ($subject) of type array|string is deprecated in
/home/dh_bhqvg2/caraszellemes.com/wp-content/themes/genesis/lib/functions/image.php
on line
116
Deprecated
: str_replace(): Passing null to parameter #3 ($subject) of type array|string is deprecated in
/home/dh_bhqvg2/caraszellemes.com/wp-content/themes/genesis/lib/functions/image.php
on line
116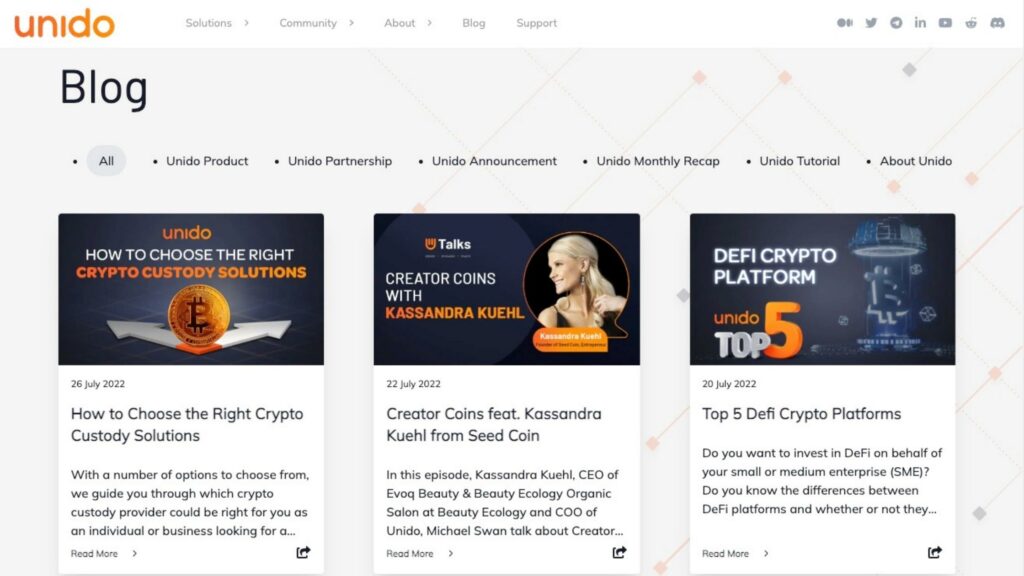 PAC Blockchain content strategy
When I joined the PAC Blockchain team as a contract Content Marketing Strategist and Manager, they had a large token holder audience for their brand, Unido. After conducting a gap analysis, I created a new strategy to help the company refocus their marketing on their intended SaaS customer base. Then I stayed on to train the new marketing team and kick-start their educational content.
Takeaway: Web3 target customers are often very different to token holders. They have completely different content and engagement needs.
Connect: If you'd like to discuss your Web3 project marketing, book a free 15 minute discovery call with me today
Changemaker, Megan Gilmour
I have worked with Robots4Good CEO and cofounder Megan Gilmour for a few years now on her startup Robots4Good, her changemaker consultancy The Art of Agency, and her non-profit organisation Missing School. The first bio I wrote for Megan ended up published in the Canberra Times just a day after we finished updating it, a great result for Megan. She has since hired me to work on a variety of reports, one-pagers, email campaigns and video scripts.
Takeaway: It can be quite tricky to condense a brand's evolution into one page and tell the story in a compelling and human way.
Connect: If you'd like to discuss your brand's story with me, book in for a chat below.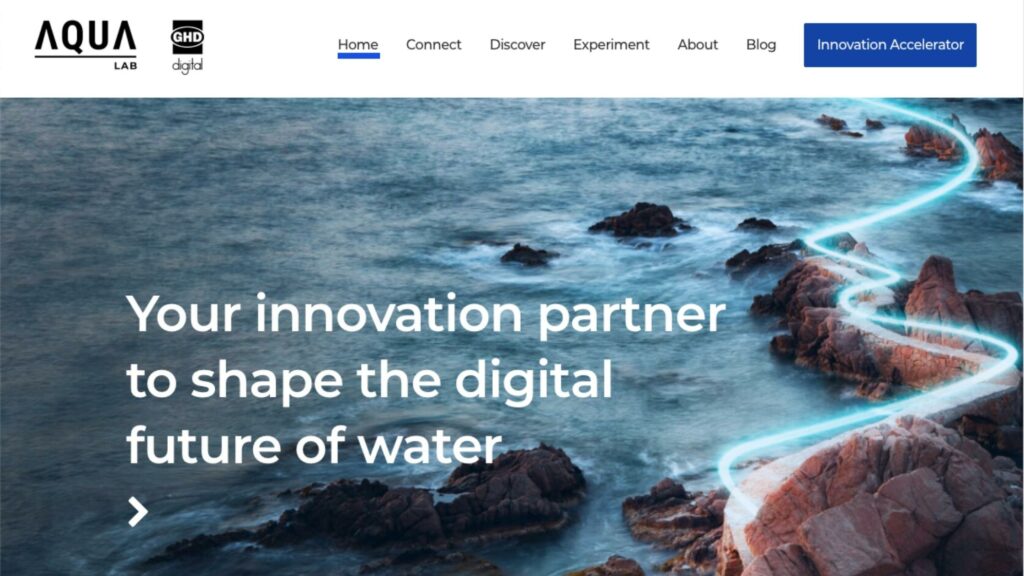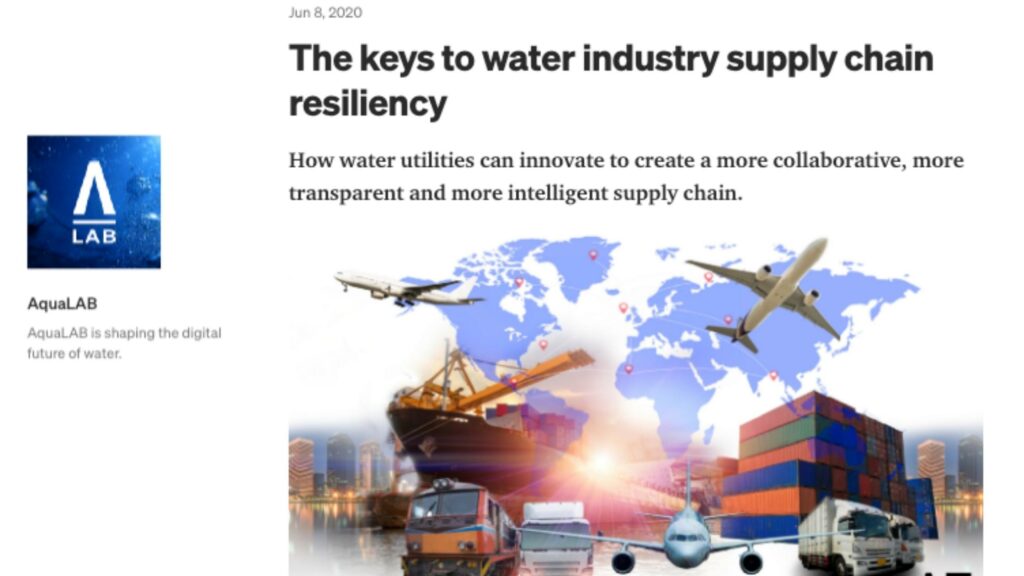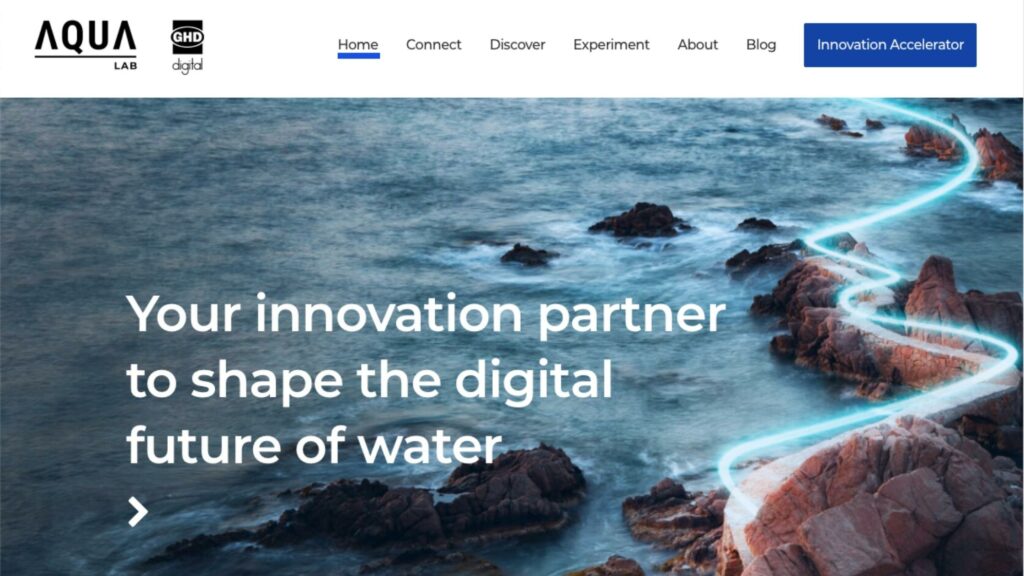 I worked with a small intrapreneurship team at GHD to bring 300+ global water industry leaders together so they could collaborate. It was my dream role because I could combine my love of writing thought leadership content with my love of stakeholder engagement.
Takeaway: Digital communities require significant nurturing and can take a while to pick up steam. Companies that are prepared to make an investment in communities can reap rewards in the long-term.
Connect: If you'd like to discuss stakeholder engagement, intrapreneurship project development, innovation culture and community management, book a discovery call with me.
Food Connect Shed equity crowdfunding campaign
I had the pleasure of working with the Food Connect Foundation on their equity crowdfunding campaign content. They successfully raised $2.1 Million to purchase their building and establish the Food Connect Shed.
Takeaway: Having a loyal community makes an incredible difference when crowdfunding or launching. Don't wait until your product is ready to build your community. 
Connect: If you'd like to discuss launching a new product, book or venture, let's have a chat.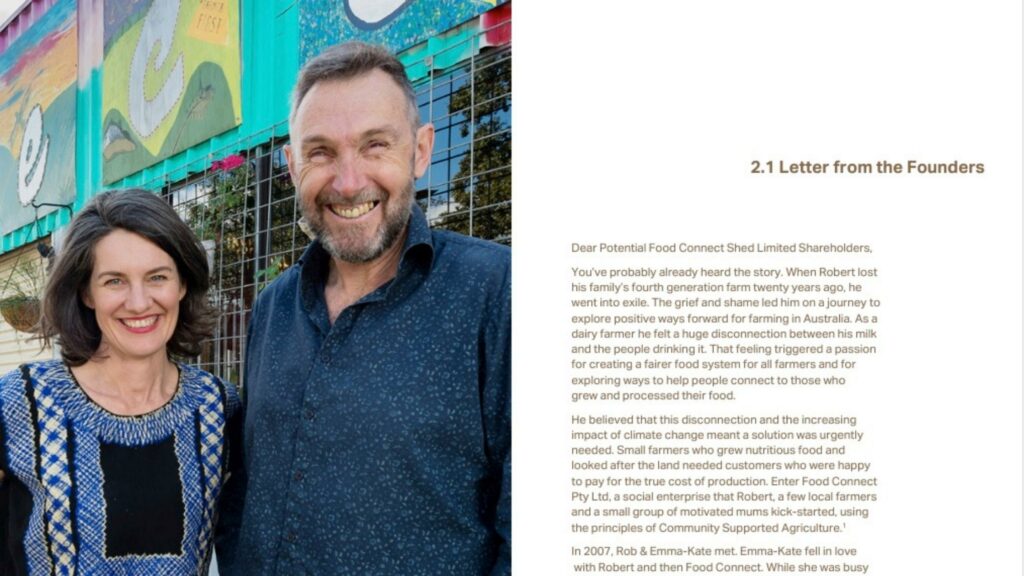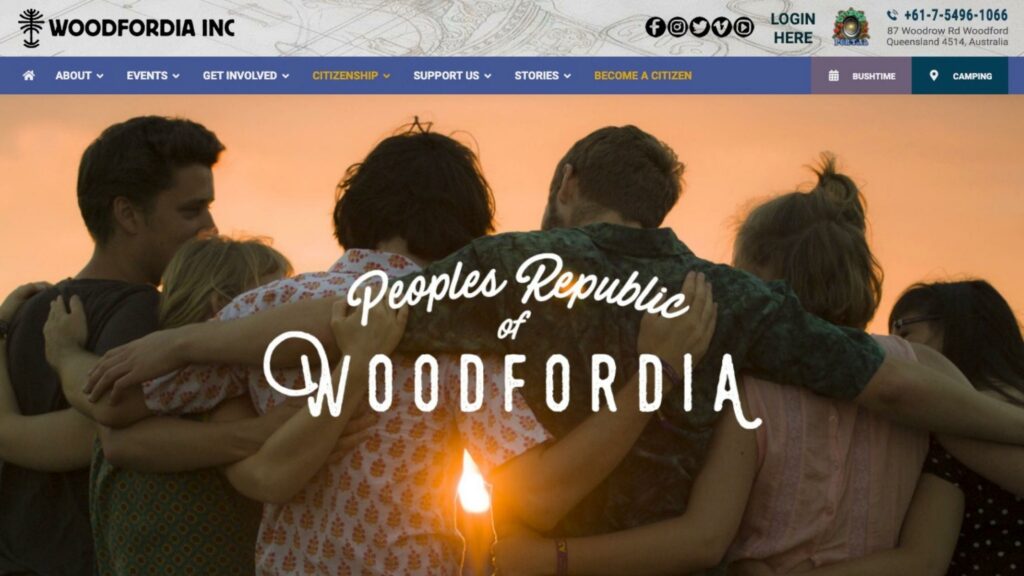 Woodfordia Inc content strategy
One of the first consulting projects I did after university was a sustainability study and marketing strategy for the Woodford Folk Festival. That was in 1997 and, years later, I was invited to develop a new marketing strategy for the organisation and create a plan for launching a membership program.
Takeaway: Membership programs provide recurring revenue and can give your community a sense of ownership and belonging. 
Connect: If you'd like to discuss membership program development and marketing strategy, let's talk.
Copywriting and thought leadership content
I have been a writer since 1992 when I was a reporter for my university newspaper. While I've written everything from corporate reports to magazines, these days I love creating thought leadership content, website content, plus campaign content for events and launches, including high-conversion landing pages and emails.
Takeaway: To avoid wasting time and money on content creation, it pays to have clarity about your target market. If you're not clear on that, your content will probably miss the mark.
Connect: If you'd like to discuss content strategy and copywriting for your next launch, publishing project or thought leadership piece, I'd love to hear from you. You can find links to recent copywriting projects here.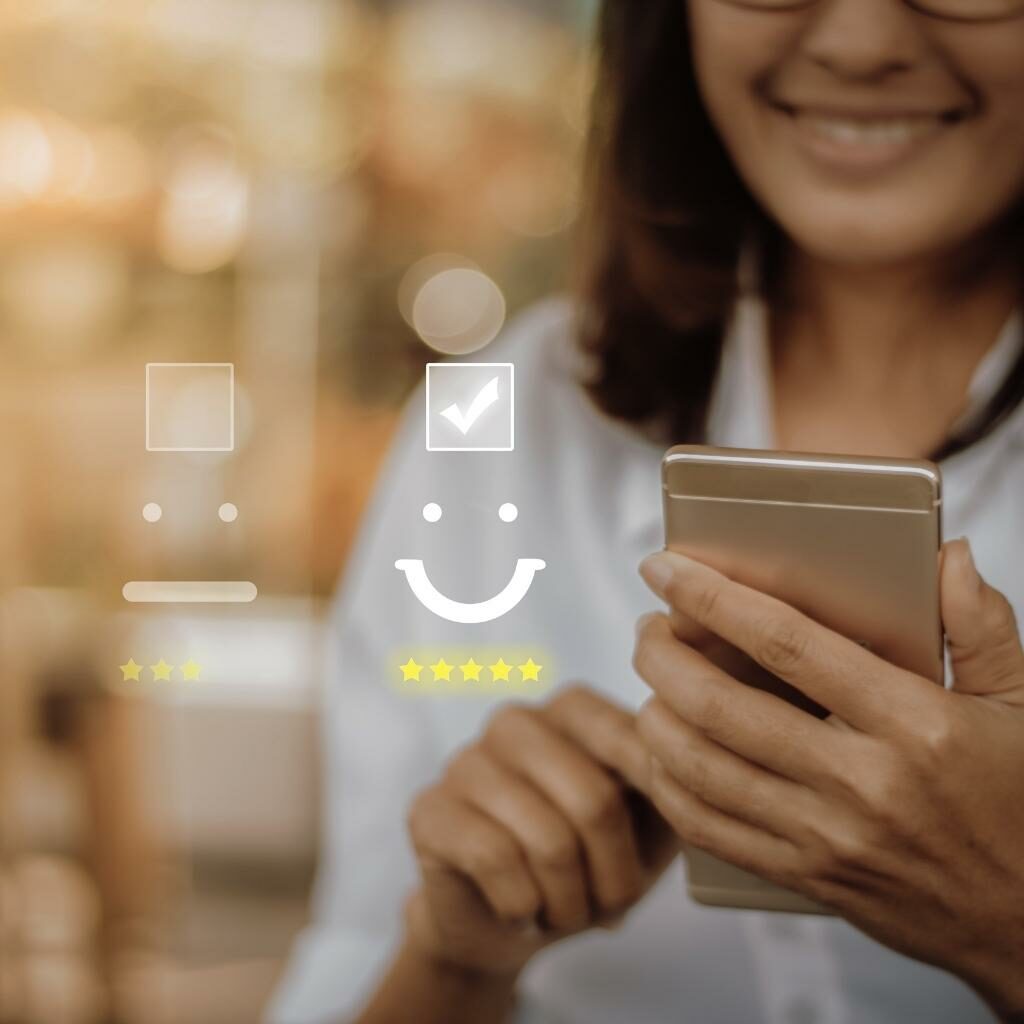 How human-centred is your brand?
Find out in this quick, 5 minute quiz.