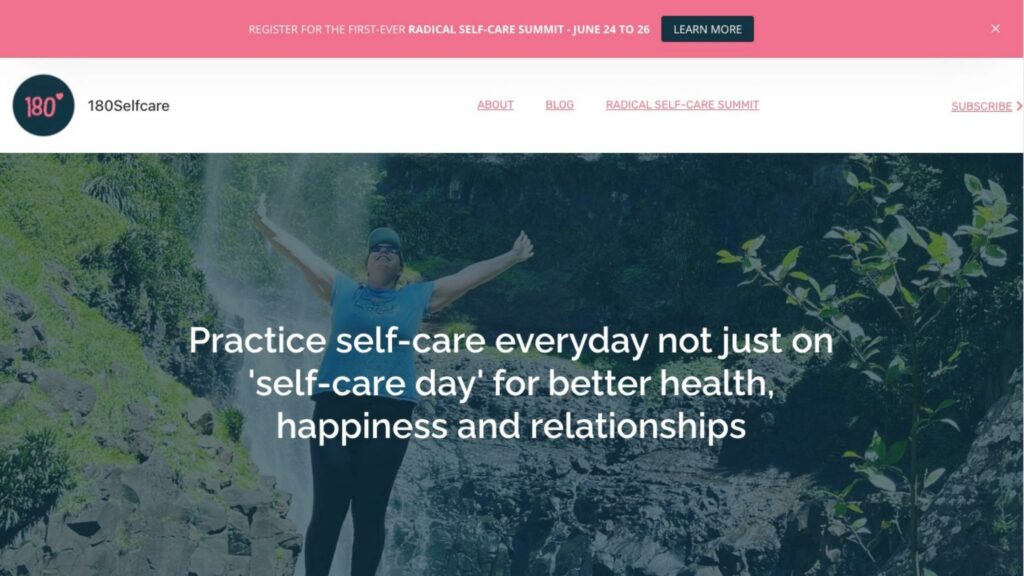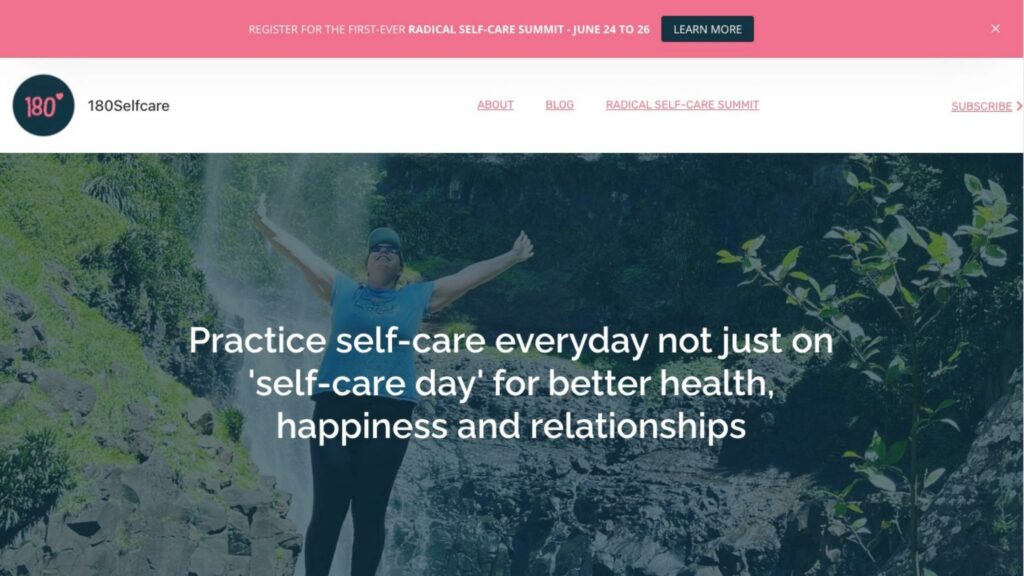 Radical self-care has been my lifeline during some of the hardest experiences of my life(you can read my full story on the blog).
And after a year of practicing self-care daily, with intention, I've noticed I experience less anxiety. I feel stronger, both physically and mentally. I'm more present, more creative, and more able to pour into others.
During my first year, I saw others gained a lot from my daily posts, so I founded 180Selfcare—a community and a movement to empower 1 million people to beat anxiety and depression through the power and magic of Radical Self-care.
In June, I hosted the first ever Radical Self-care Summit, and we had almost 400 participants. 
Several years ago, I came up with the idea to support people with writing thought leadership content using customised templates.
It was a novel idea because instead of me handing people set templates, they could effectively create their own. I won a tech startup challenge in 2016 and, with the backing of the Bluechilli Accelerator, I founded Writally. While the MVP experienced promising early results with nearly 1500 early users, it didn't really solve the problem for people at scale because what users valued the most was coaching and accountability. The software needed ai to power it but the funding ran out before I could take on that challenge. I closed the startup in 2019 and went back to the drawing board. Your Story Bank has been on hiatus over the past year while I've been dealing with a personal tragedy, but my plan is to get it back up and running in 2022.
I've used many of the writing and ai tools available and they still miss the mark when it comes to creating thought leadership content. My goal is for YSB to fill that gap.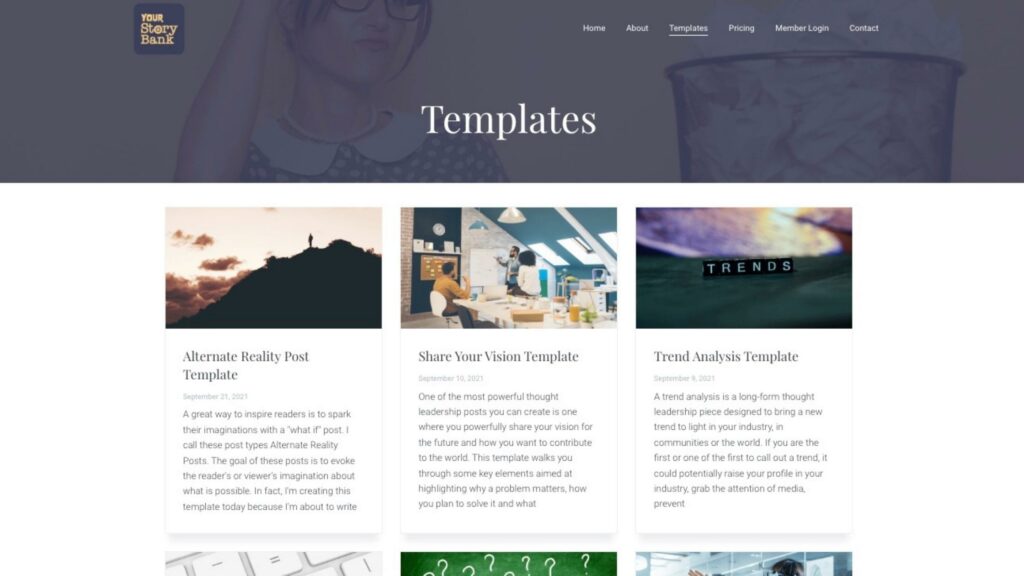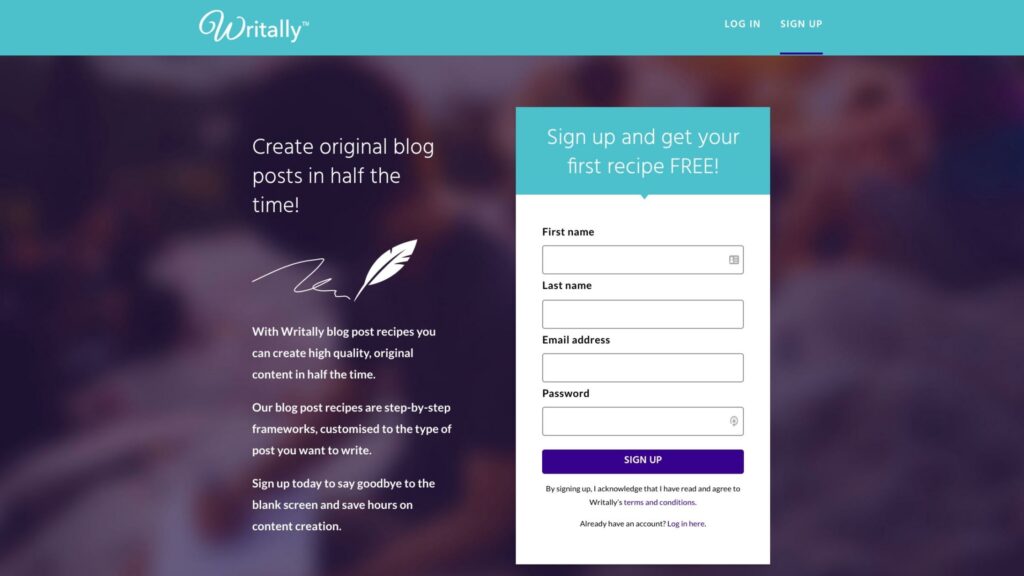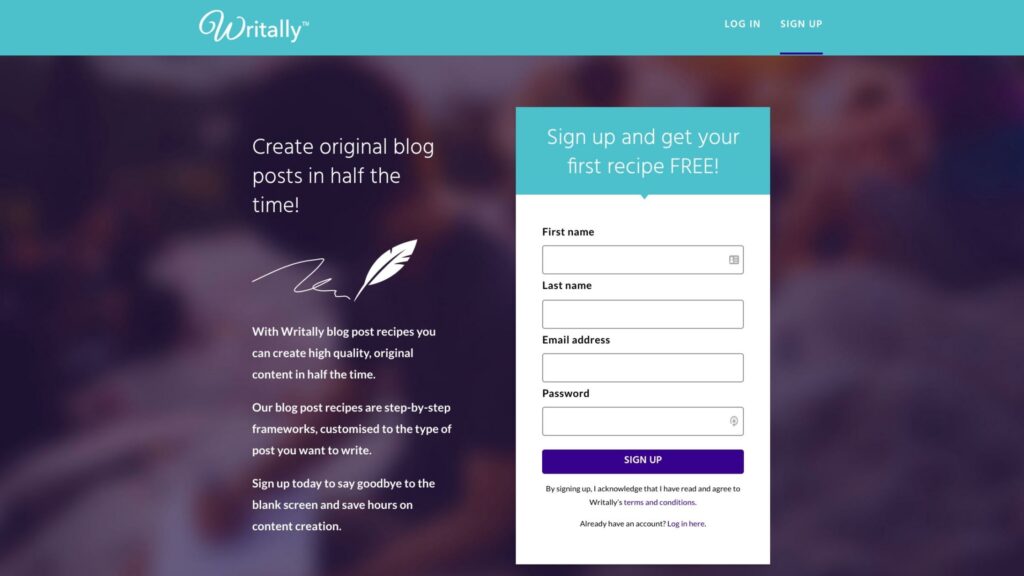 Writally was born from a desire to empower subject-matter experts and business leaders to write compelling thought leadership and brand content. My goal was to provide a tool that slashed writing time and helped people build confidence and overcome writer's block. 
I learned much in my startup journey with Writally and gained valuable experience in product validation, MVP development, pitching, SaaS product marketing, Agile  and more. The most valuable lesson I learned was to listen for what people want. You can read more about my startup journey on my Medium blog.
Many people contributed to me while I was building Writally and I love to give back to other startups. I have mentored at Startup Weekend and other hackathons and been a guest presenter at startup events. I've experienced the pain and pleasure of building something from scratch and I've worked with other startups to help them do the same.
One of the huge benefits from having a failed startup is that you can see the mistakes other startups make as they work towards achieving product market fit. There are many things I would do differently if I could rewind the clock but there's no going back. Instead, I get to apply those lessons in my current and future projects. 
If you'd like to discuss your startup, I'd love to hear from you. You can book in a free session or hire me to work with you as a coach or consultant.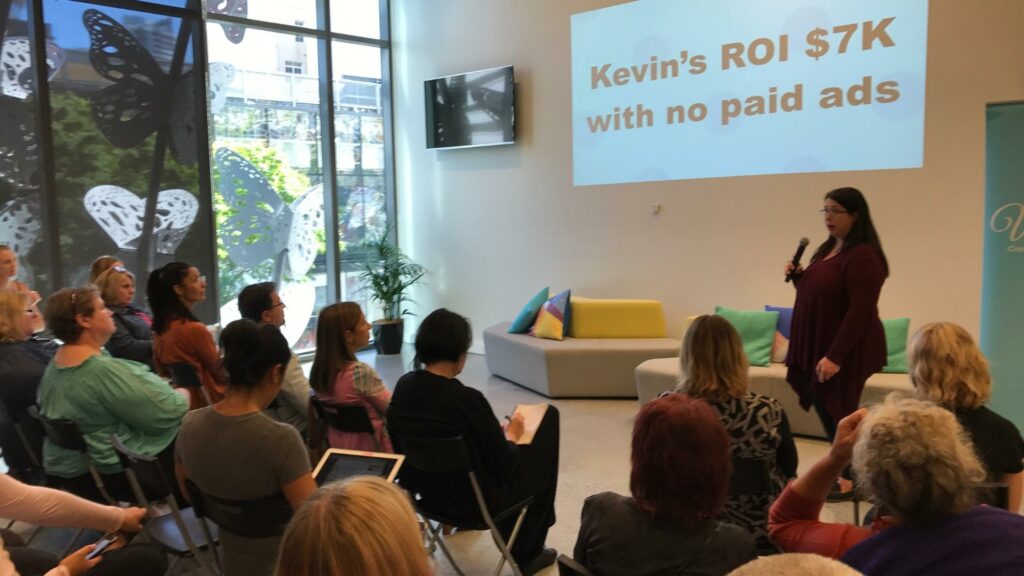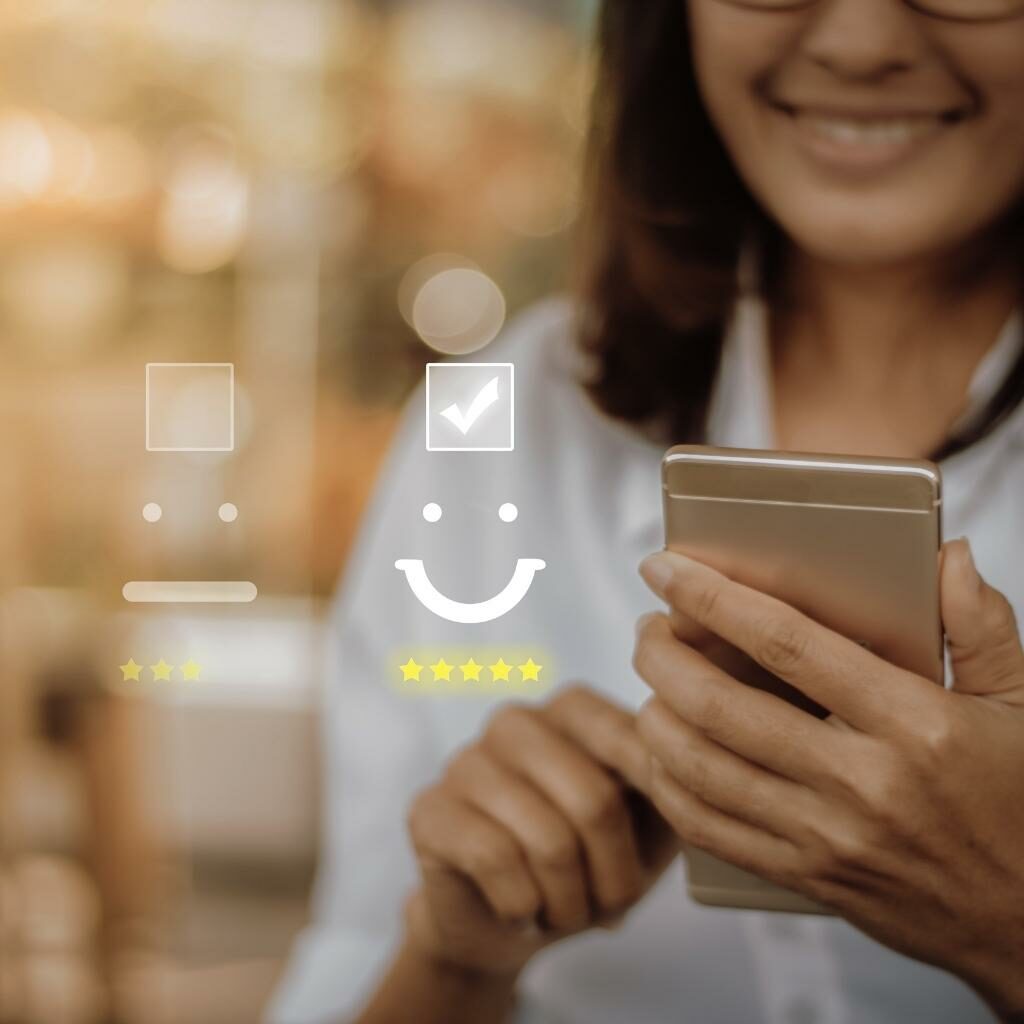 How human-centred is your brand?
Find out in this quick, 5 minute quiz.