Communicate & innovate with confidence, humanity and authenticity
Communicate & innovate with confidence, humanity and authenticity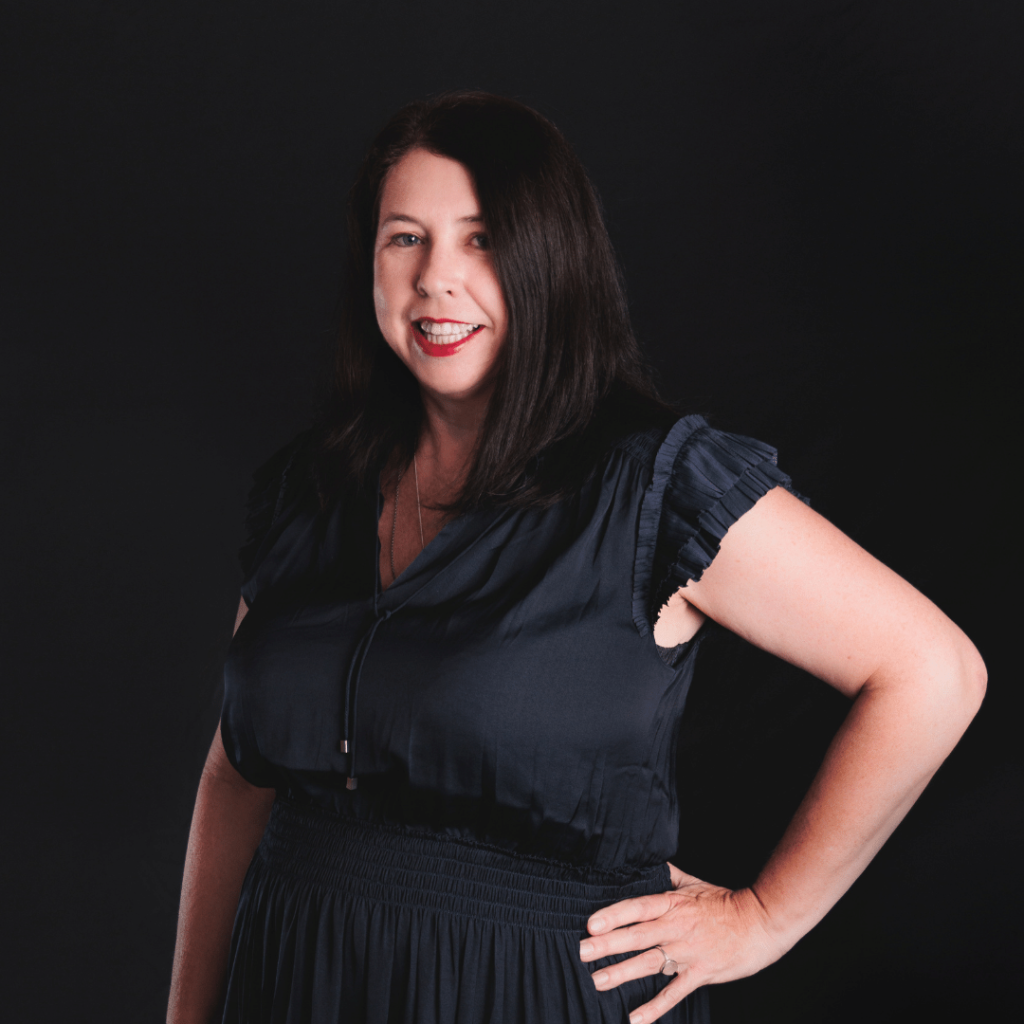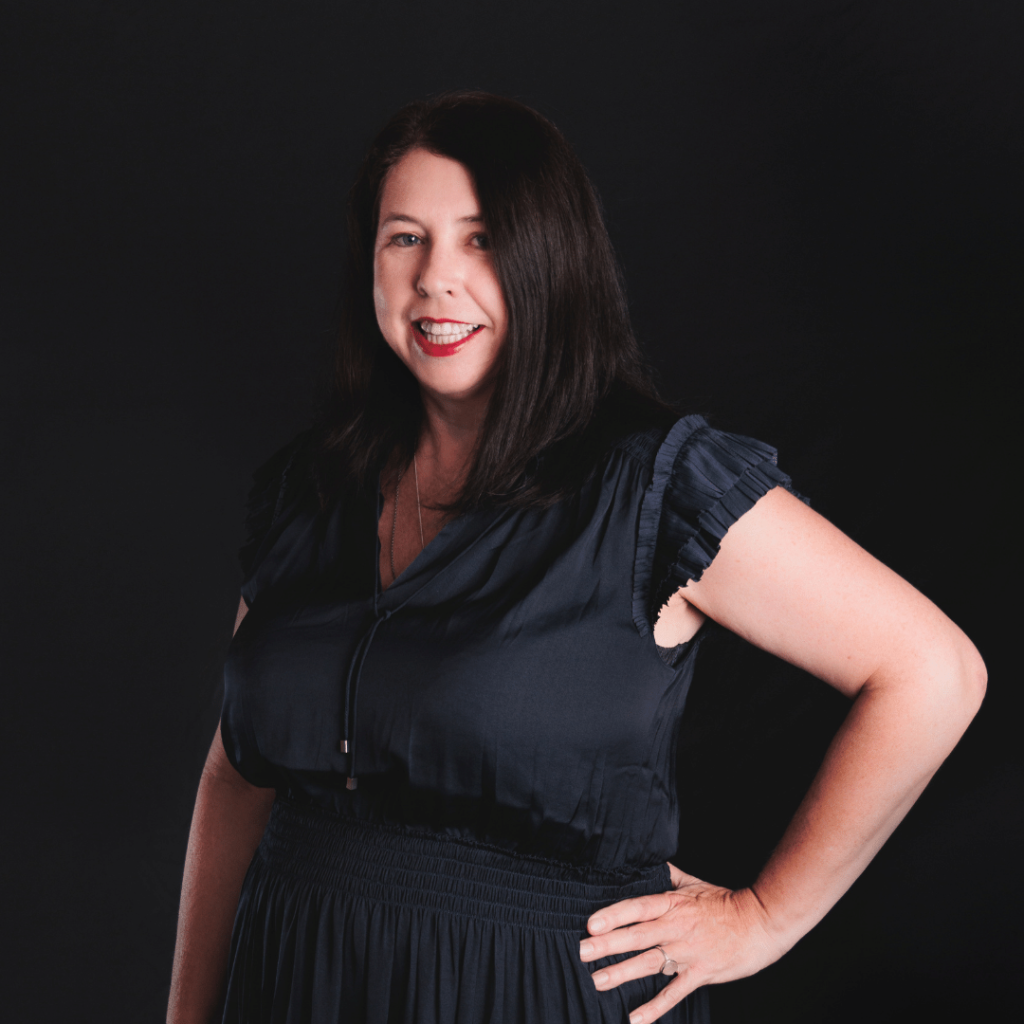 With over 20 years under my belt as a multi-award-winning entrepreneur, creator, writer and marketing communications strategist, I've learned that two key things underpinning exceptional engagement are confidence and human (and customer)-centred communication. 
Supporting you to express your value, potential, and vision is what gets me out of bed in the morning.  
Notable brands I've worked with
What people say about working with me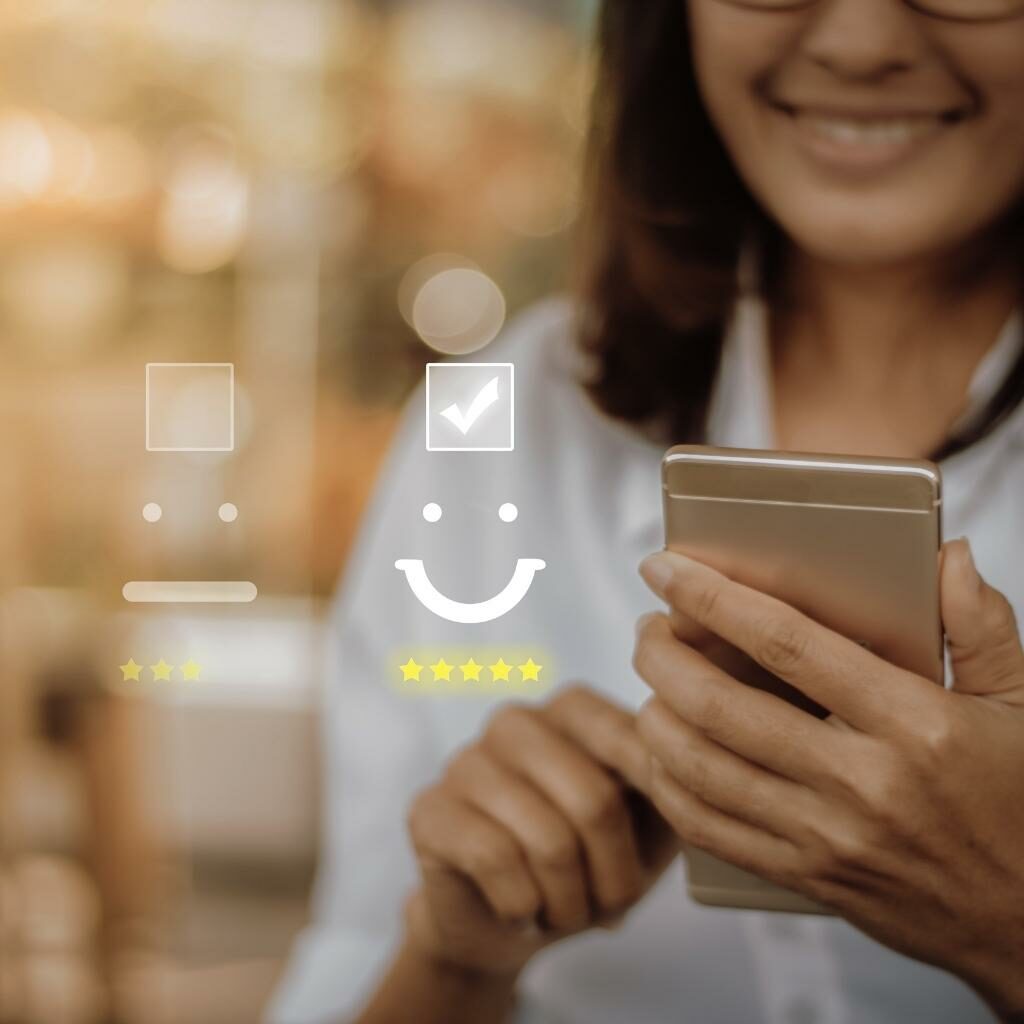 How human-centred is your brand?
Find out in this quick, 5 minute quiz.